6th Class Charity Bake Sale
6th class held their annual Charity Bake Sale a few weeks ago in aid of their chosen charity the Irish Cancer Society. They made and sold loads of lovely cakes and buns and the whole school really enjoyed this event.
The money has been collected and counted and they made €1002!
What a fantastic result! 6th class worked extremely hard for this event and our whole school was highly supportive of them in their endeavour. We would like to thank everyone for their involvement in this charity fundraiser.
Peace Proms
Our 5th class students performed in the Peace Proms in the RDS last Saturday. We were all so proud of their beautiful performance and how well they represented Lucan East ETNS. We look forward to attending with next year's 5th classes in 2021.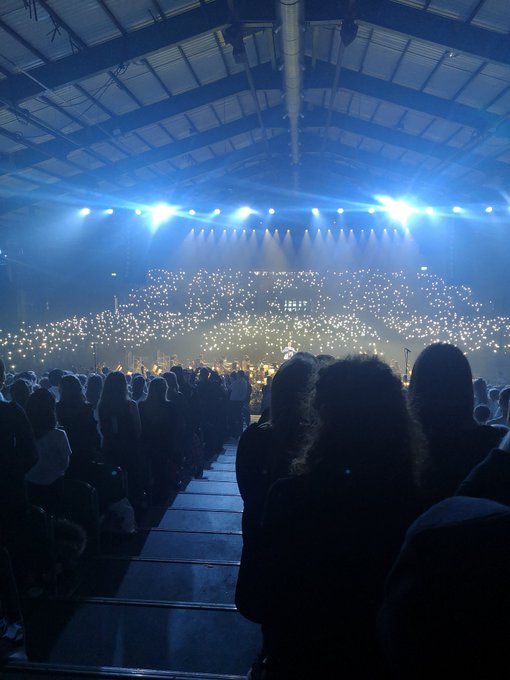 Cross Country
Many students from Lucan East ETNS participated in the Lucan Cross Country Races in Griffeen Valley Park this week. All of our participants did great with some even getting placed (1st/2nd/3rd). A particular congratulations to Maria in 3rd class. It was her first time running in these Cross Country Races and she came 1st in her group. Comhghairdeachas!
Building Update
The building works for this phase are nearly coming to an end which we are all delighted to hear. Sisk plan to be finished by Monday 24th February. I have been told that any further works which are to take place will happen during the summer months.
Many thanks to everyone again for their patience during the last few months. It is much appreciated.
Míle buíochas,
Gráinne