Another busy week has come and gone in Lucan East ETNS!
Along with all of our usual daily work and Chinese New Year, our students also participated in the LEETNS Chess Championship, 3rd and 4th class Lego Workshops and SciFest in Kishogue.
LEETNS Chess Championship
The finals of Lucan East's annual Chess Tournament were held on Thursday 30th January. All of the children from 3rd-6th participated in knockout rounds and they all played brilliantly. A big WELL DONE to all of the participants. but as they say, there can only be one winner. This year the winner was Luke Cullen from 5th class and our runner up was Harry O'Connor from 4th class. We look forward to congratulating Luke and Harry properly at assembly next week. A big thank you also to the school's Chess Teacher who organises this great competition every year – Simon Moloney – Míle buíochas Simon!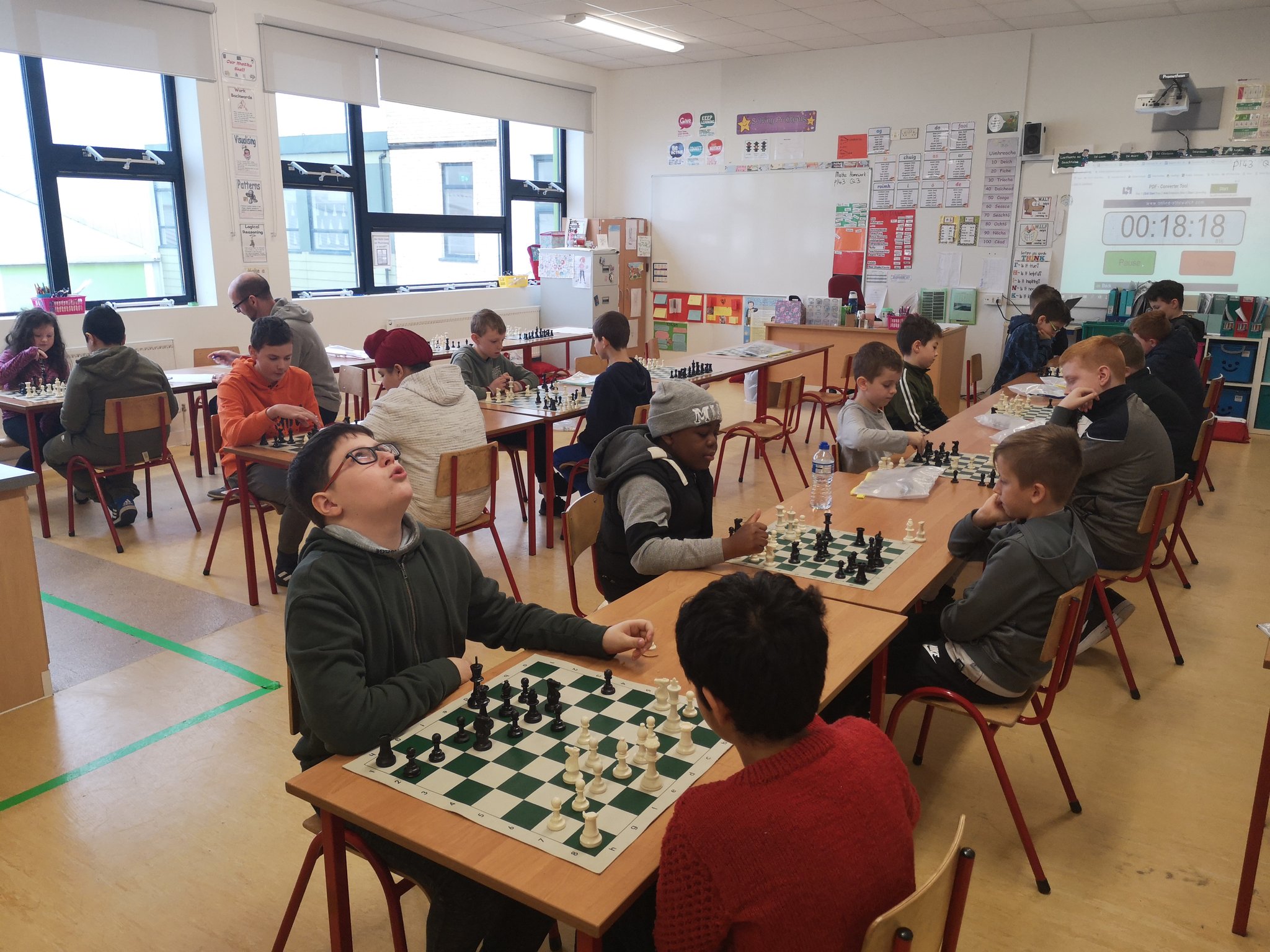 Lego Workshops
One of our parents, Georgina O'Halloran, kindly ran Lego Workshops in all of our 3rd and 4th classes this week. Many parents came in to participate and help out with these fantastic workshops and they were enjoyed by all. The children and parents constructed their own motorised ferris wheels and what they produced was really impressive.
A huge thank you to Georgina and all of the parents who attended for your help in delivering such an enjoyable and educational experience for the students.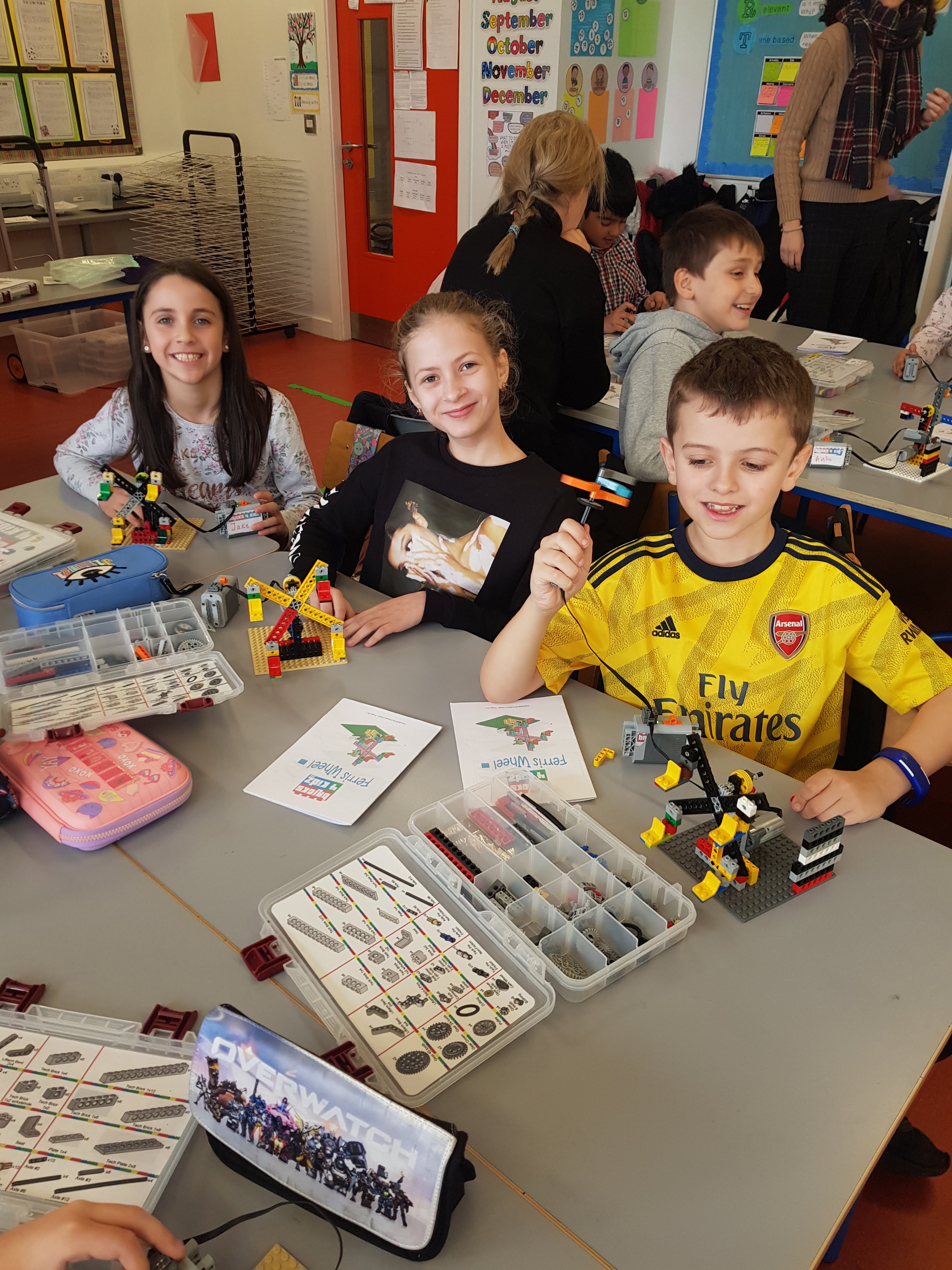 SciFest in Kishogue
5th class attended SciFest in Kishogue this week. Our students all did individual STEM projects in the run up to SciFest some of which were displayed on the day. One of our groups won for their work on a doorbell for deaf people which uses light instead of sound to give messages to the home owner. Well done to the children for their fantastic work on this innovative and useful invention.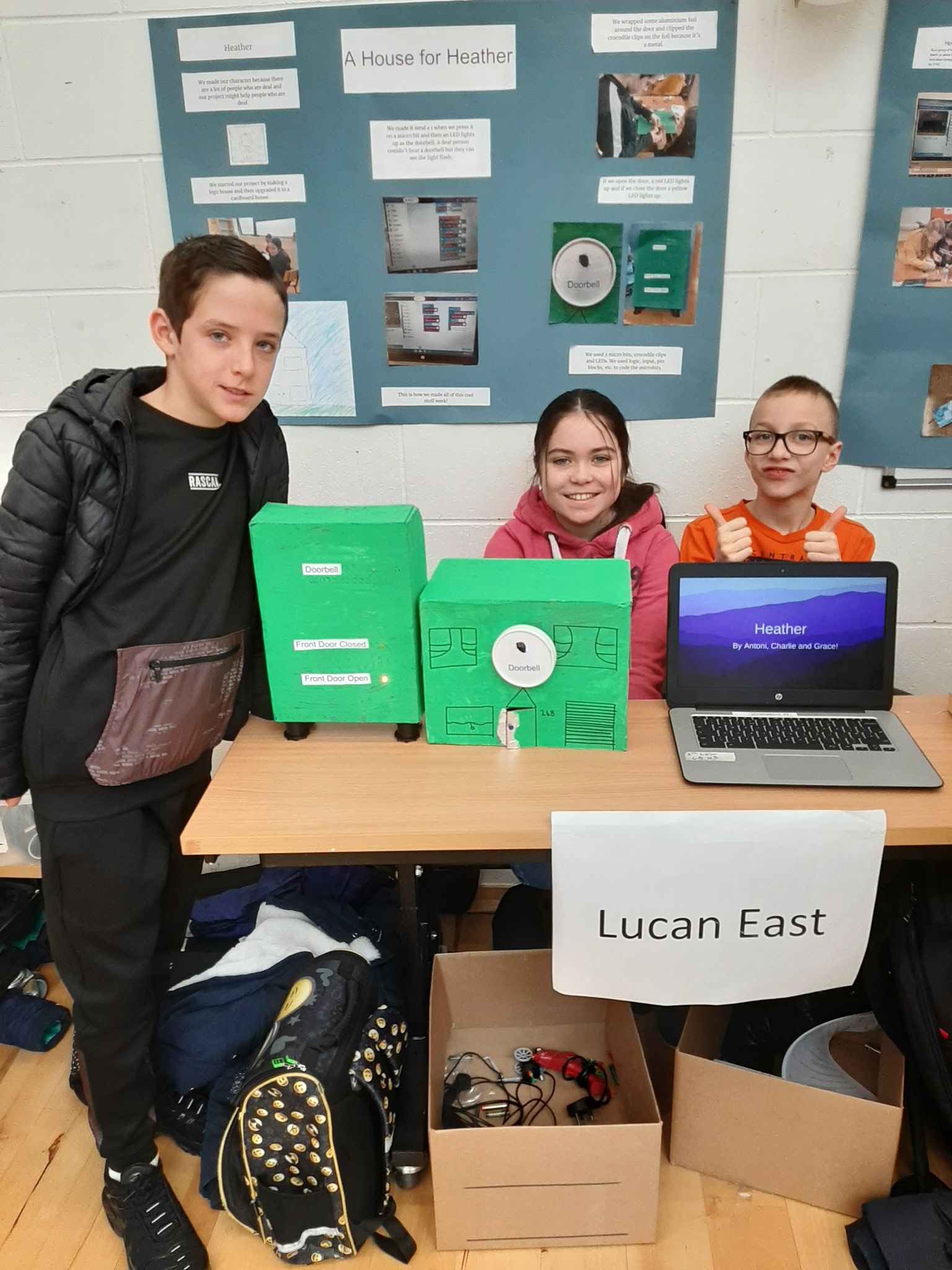 Playball
Some of our students are doing Playball in the school at the moment. This is a brilliant programme to develop individual children's coordination and ball skills. I know the children are having great fun every week at Playball and we would like to thank the playball teachers Wendy and Jo for brilliant lessons they are delivering to the students.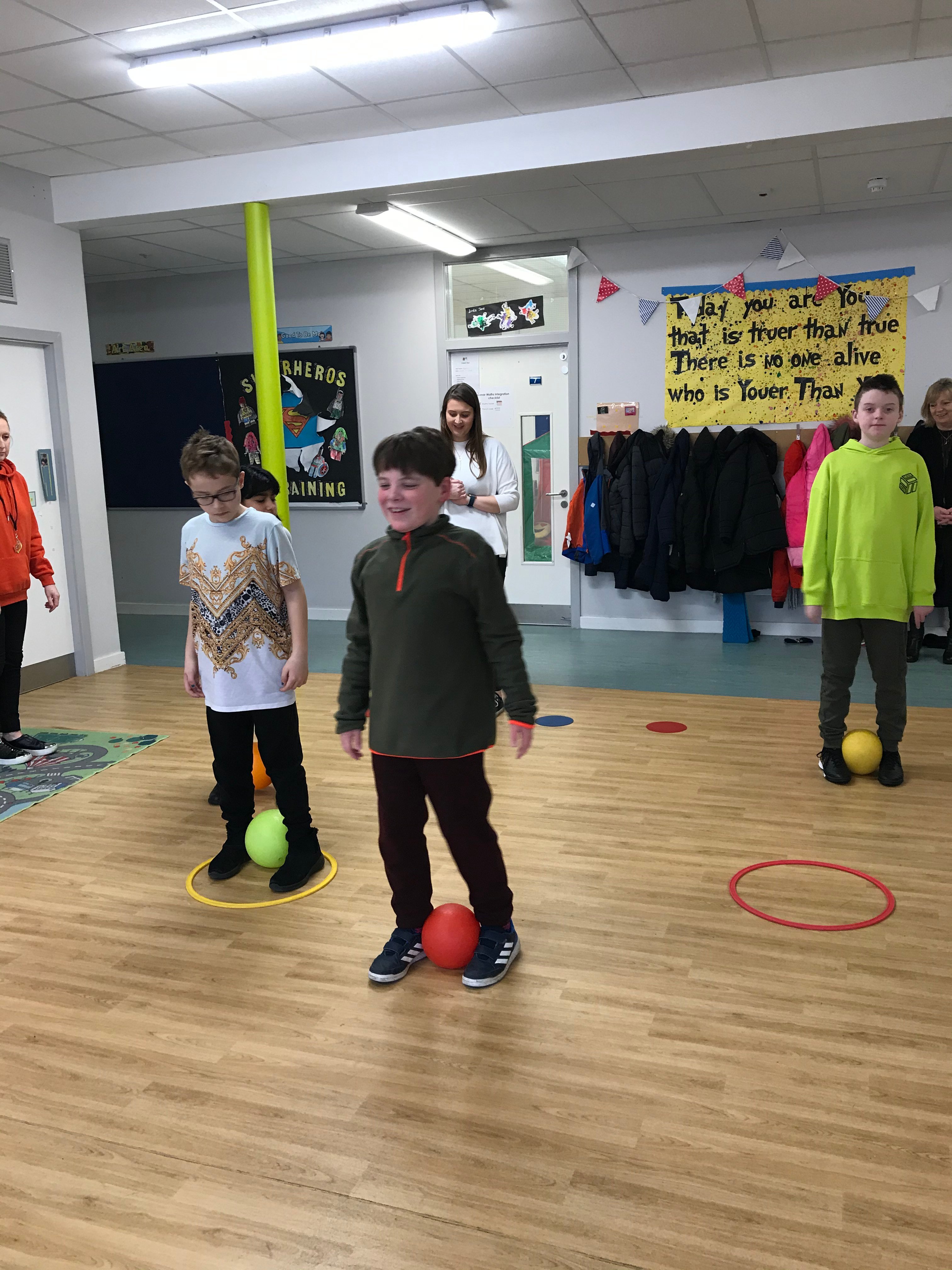 Twitter
Lucan East ETNS has a very active Twitter account where you can get an insight into daily life in our school. For more pictures and information about school events please check it out at https://twitter.com/lucaneastet
Slán libh go léir,
Gráinne